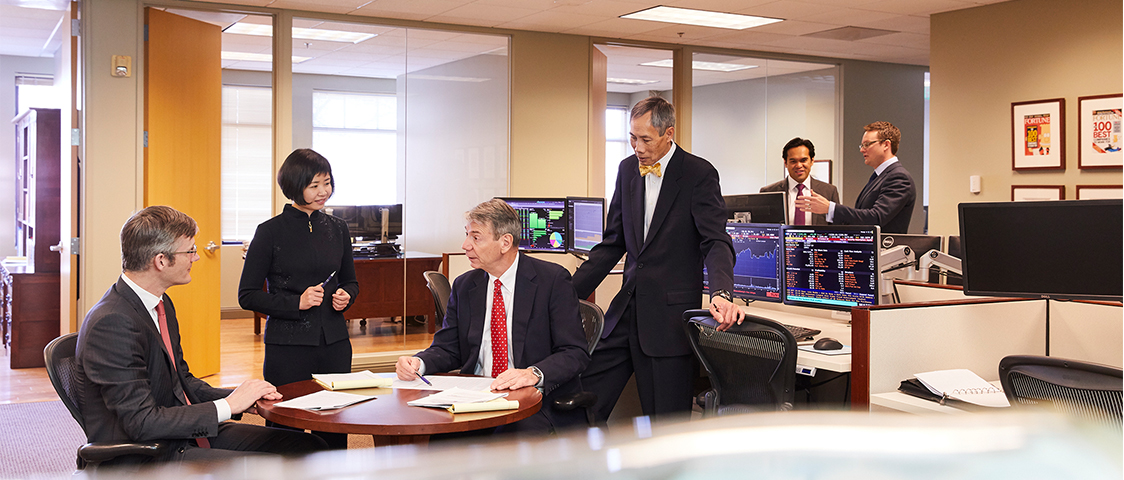 INVESTMENT STRATEGIES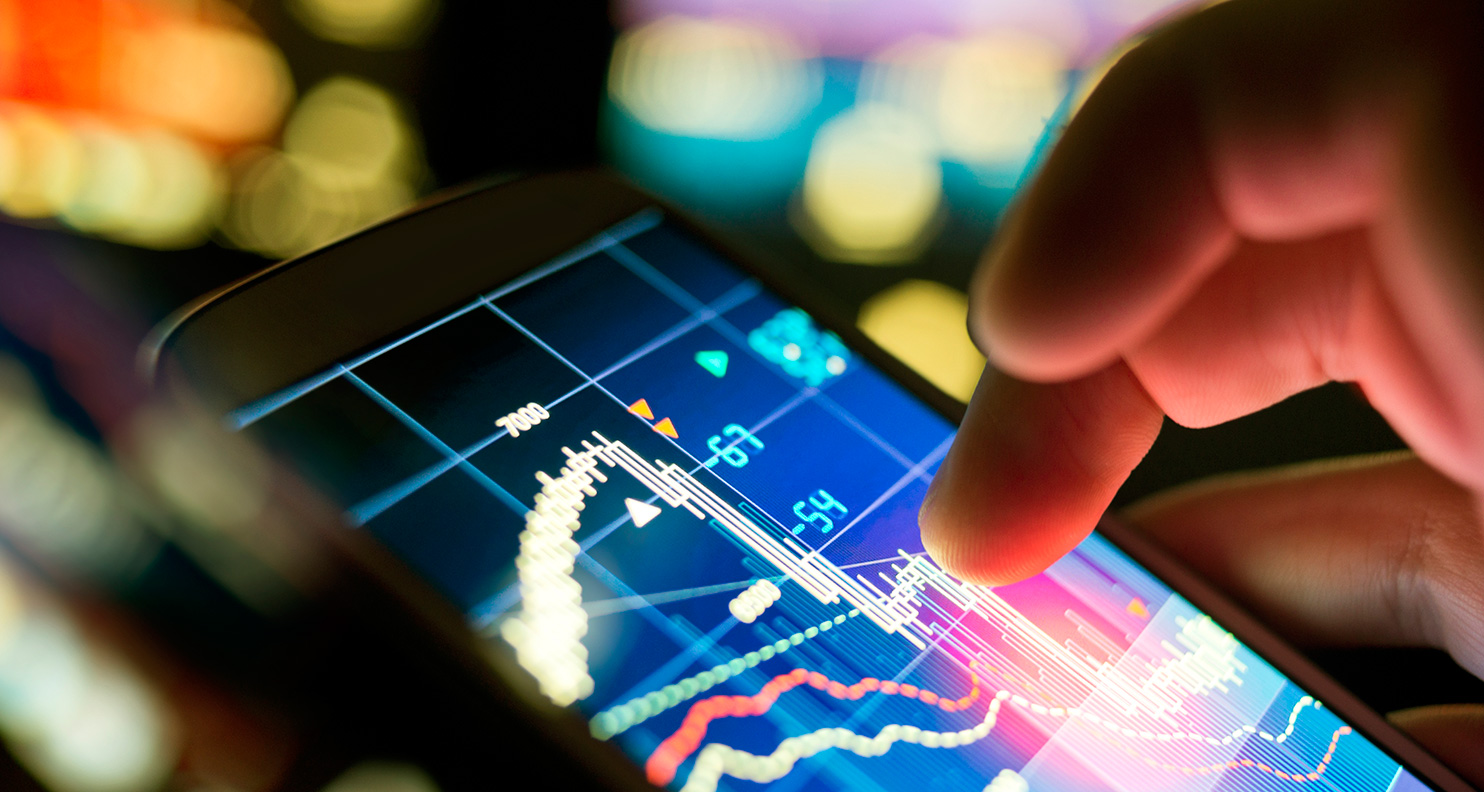 Conviction-Weighted
See how portfolios invested for the long term, on a conviction-weighted basis, in a concentrated set of best-idea investments capture the full benefits of stock-selection skill.
International Strategy
Global Strategy
OUR INSIGHT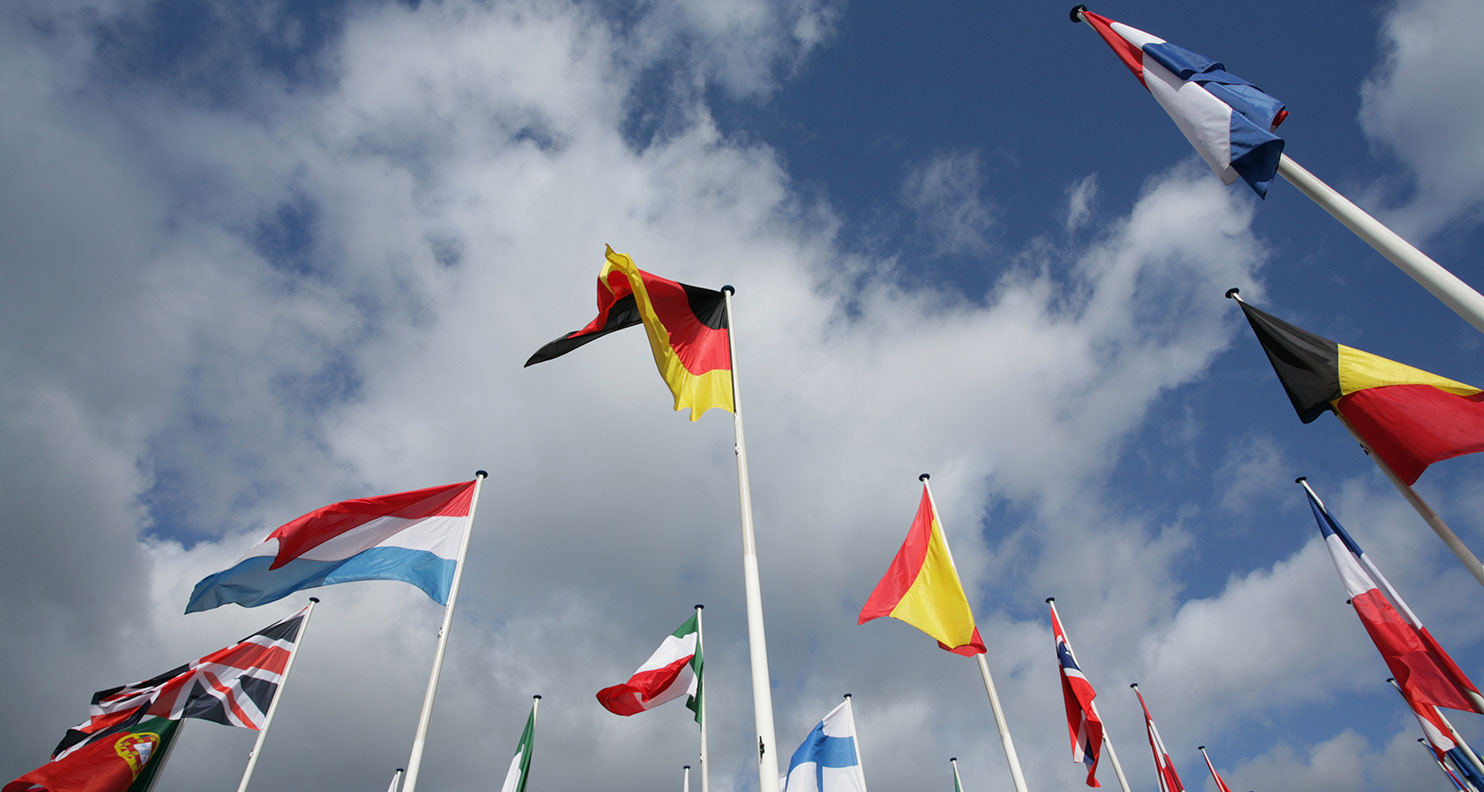 Q1 2018 Market and Portfolio Update
Chautauqua Capital reflects on the dynamics that moved global markets in Q1 and looks ahead to the balance of the year.
Read the Outlook
CHAUTAUQUA TEAM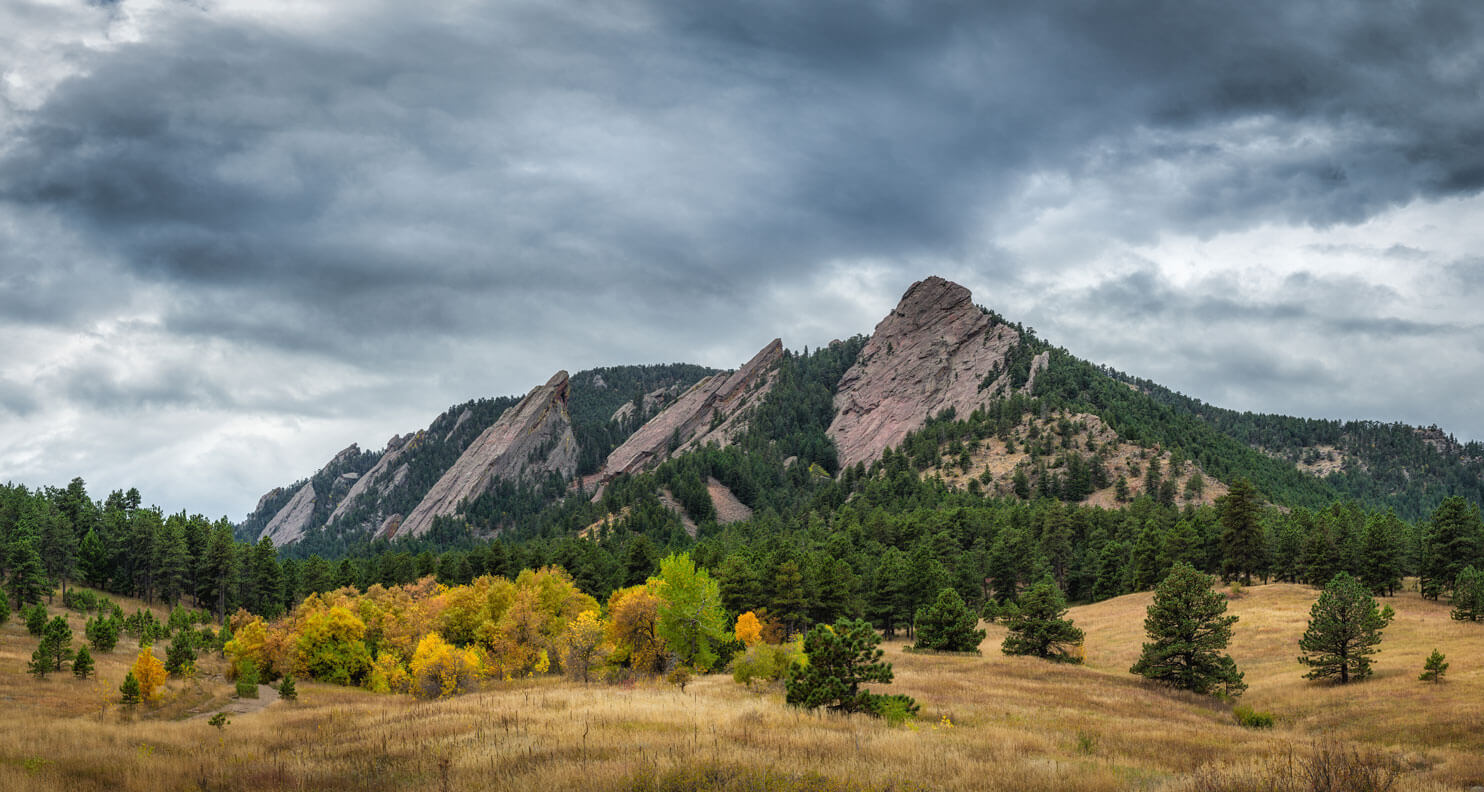 Advantaged
Learn how our people, our investment process and the way we're structured serve our mission to generate superior returns and offer exceptional client service.
Learn More